Coming along. An expanded version of the smaller canoe model kits.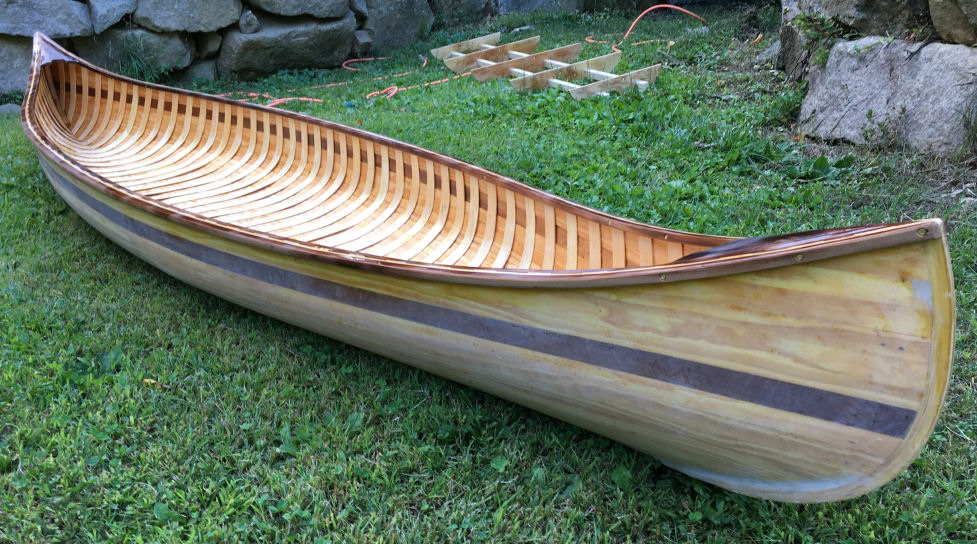 Very pleased with how strong and lightweight it is! Light deck is ready to be installed. I have always said that building the models was just like building the real thing, but this is the real thing. A lot of fun. If you build one of the model kits, then you'd be well versed in building a full size one.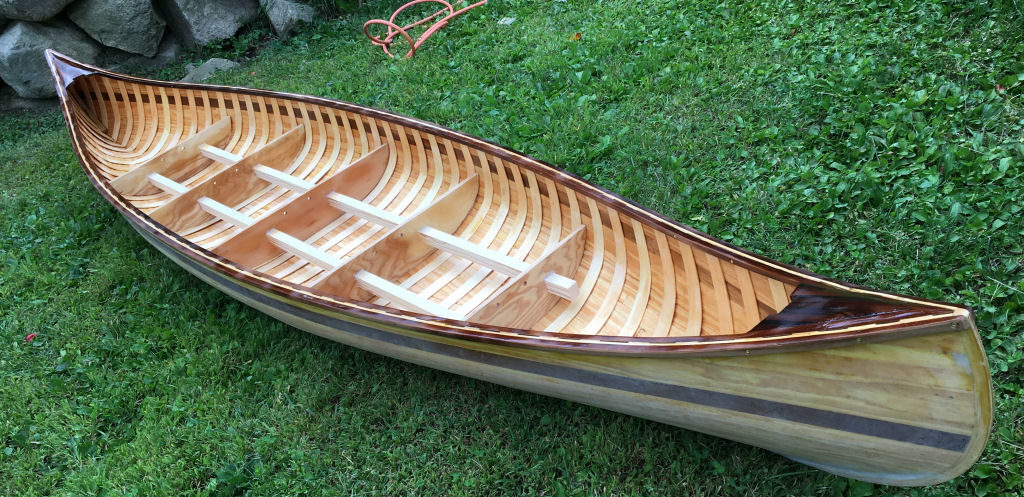 Light deck cross members dropped in place. Strong longitudinals. Hanging the canoe by four eye bolts instead of two. Will have six LED Flat panels and painted green.